Презентація на тему «Magame Tussauds»
Презентація на тему «Magame Tussauds»
---
---
---
Слайд #1
---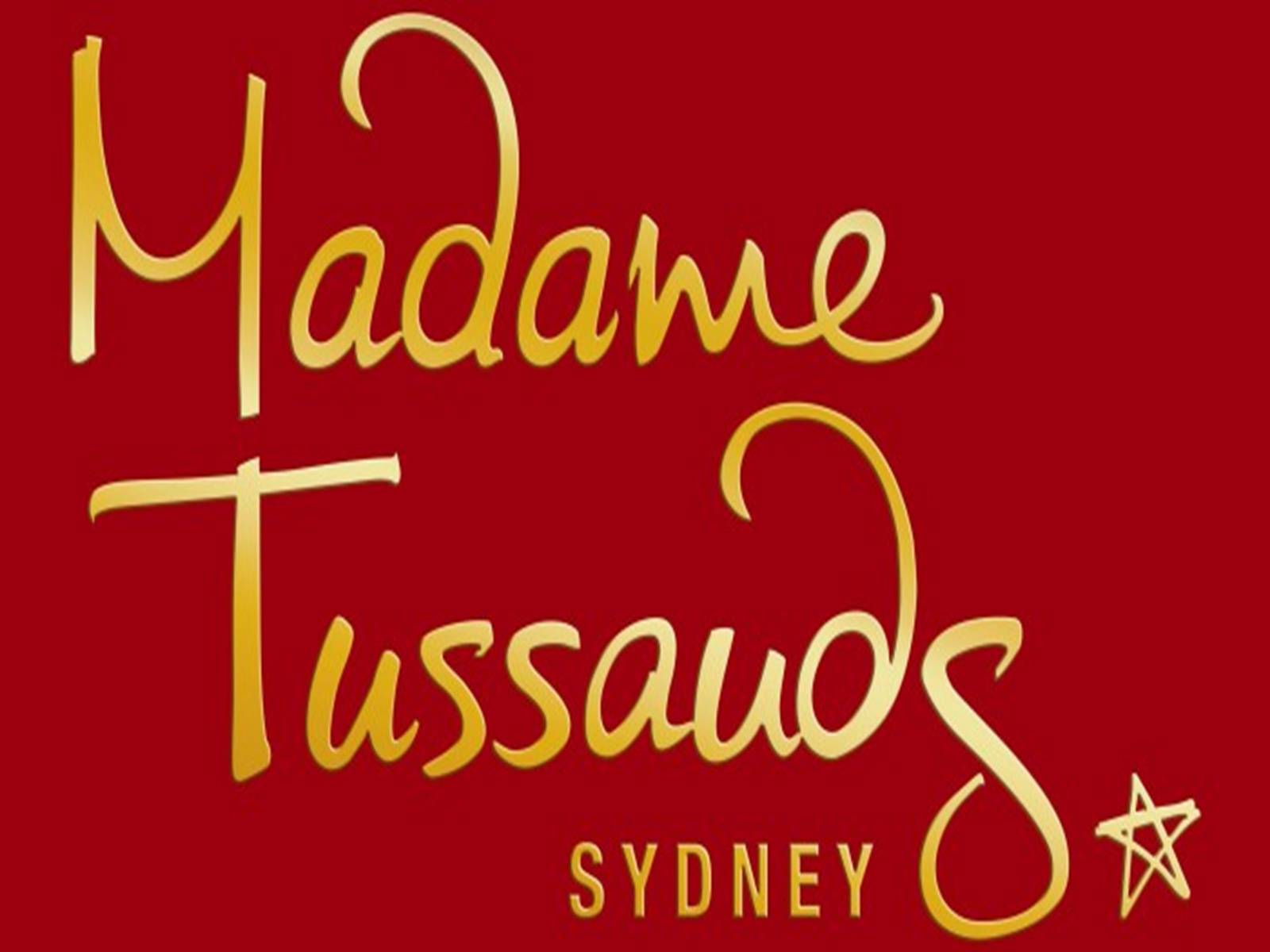 ---
Слайд #2
---
Millions and millions of people have flocked through the doors of Madame Tussauds since they first opened over 200 years ago and it remains just as popular as it ever was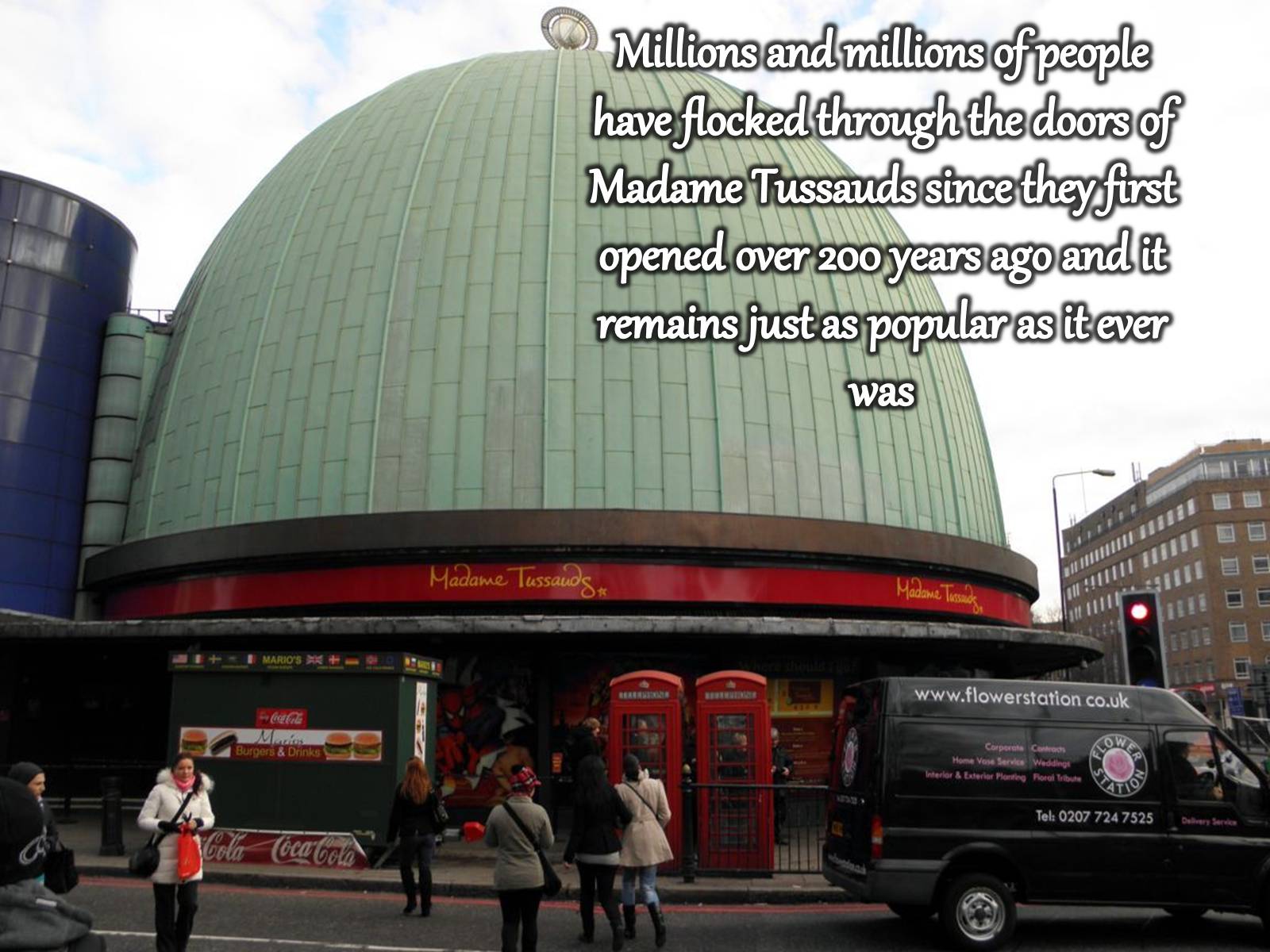 ---
Слайд #3
---
There are many reasons for this enduring success, but at the heart of it all is good, old-fashioned curiosity.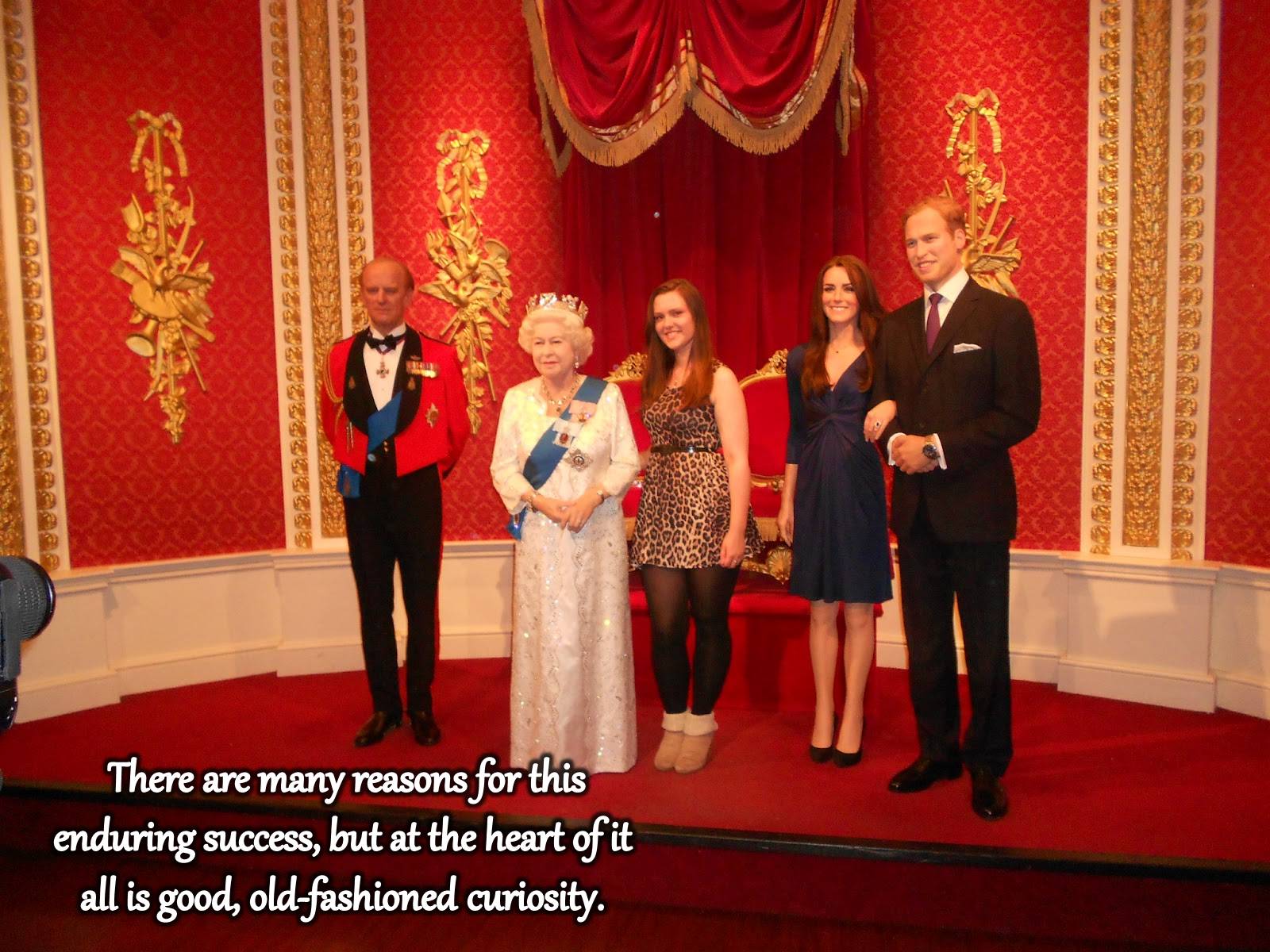 ---
Слайд #4
---
Today's visitors are sent on a unique, emotionally-charged journey through the realms of the powerful and famous.
---
Слайд #5
---
The museum-style ropes and poles have gone so guests can truly get up, close and personal with A-list celebrities, sporting legends, political heavyweights and historical icons, reliving the times, events and moments that made the world talk about them…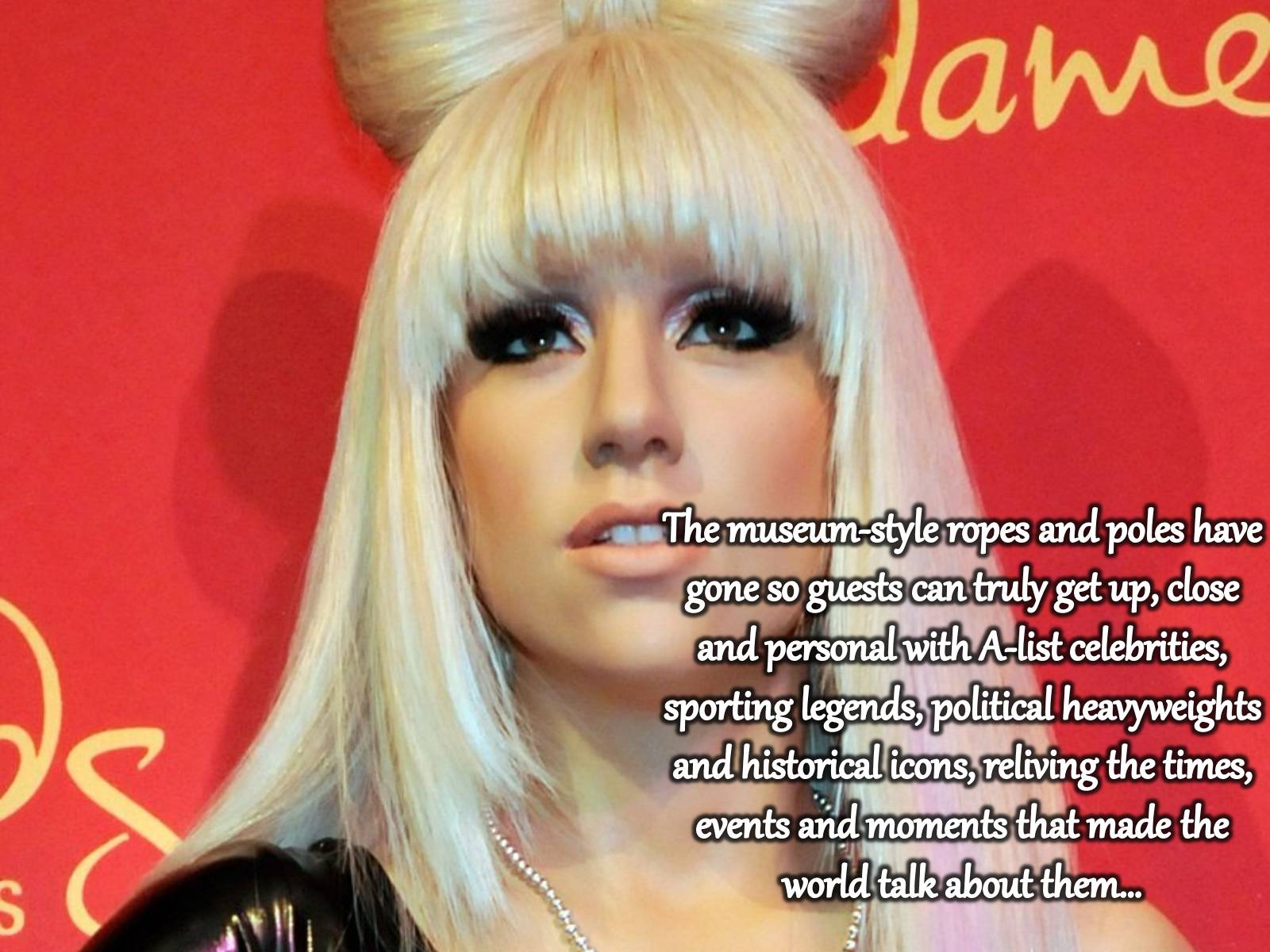 ---
Слайд #6
---
From France to Britain
The attraction's history is a rich and fascinating one, with roots dating back to the Paris of 1770. It was here that Madame Tussaud learnt to model wax likenesses under the tutelage of her mentor, Dr Philippe Curtius.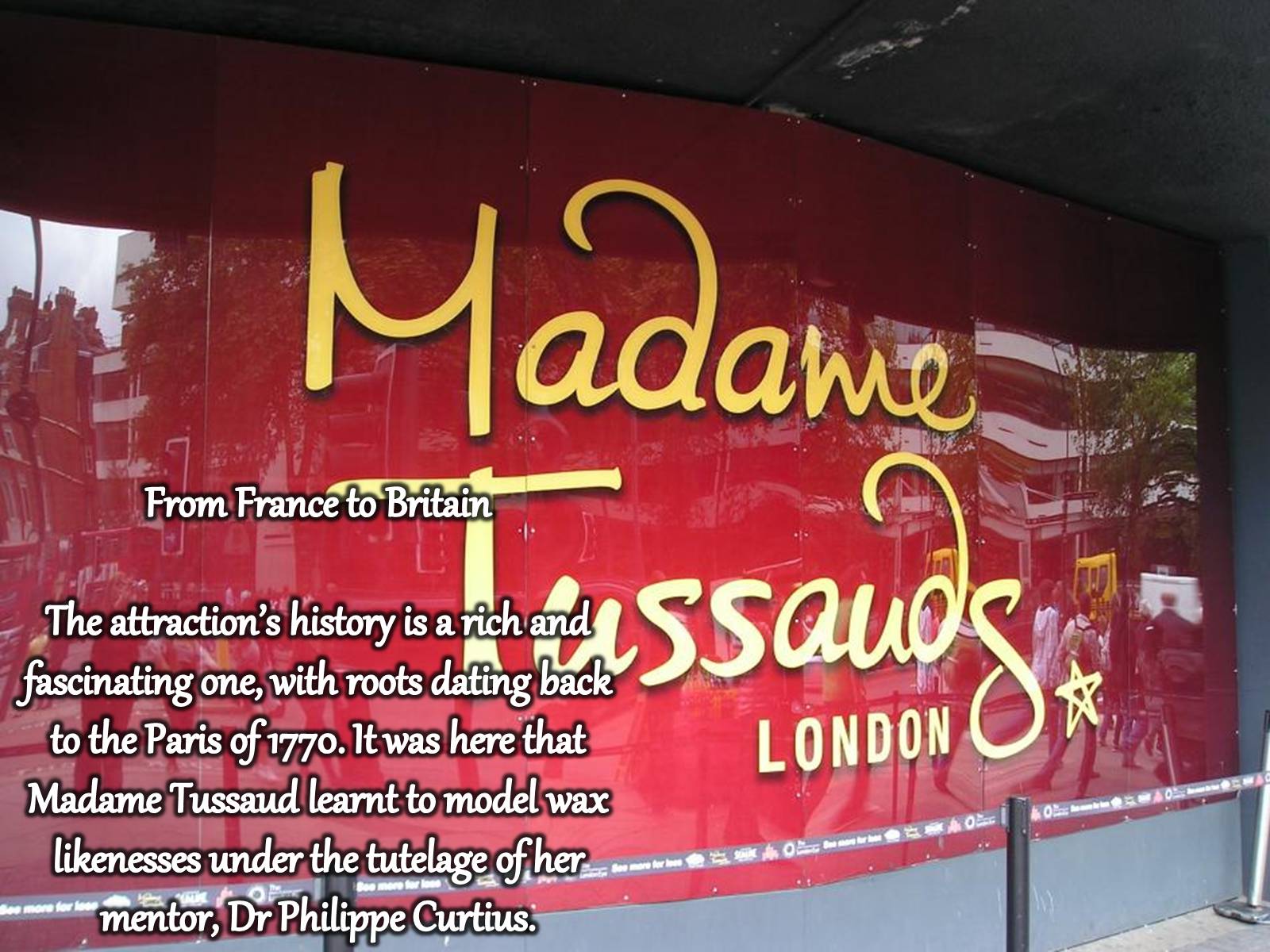 ---
Слайд #7
---
At the age of 17, she became art tutor to King Louis XVI's sister at the Palace Of Versailles and then, during the French Revolution, was hastily forced to prove her allegiance to the feudalistic nobles by making the death masks of executed aristocrats.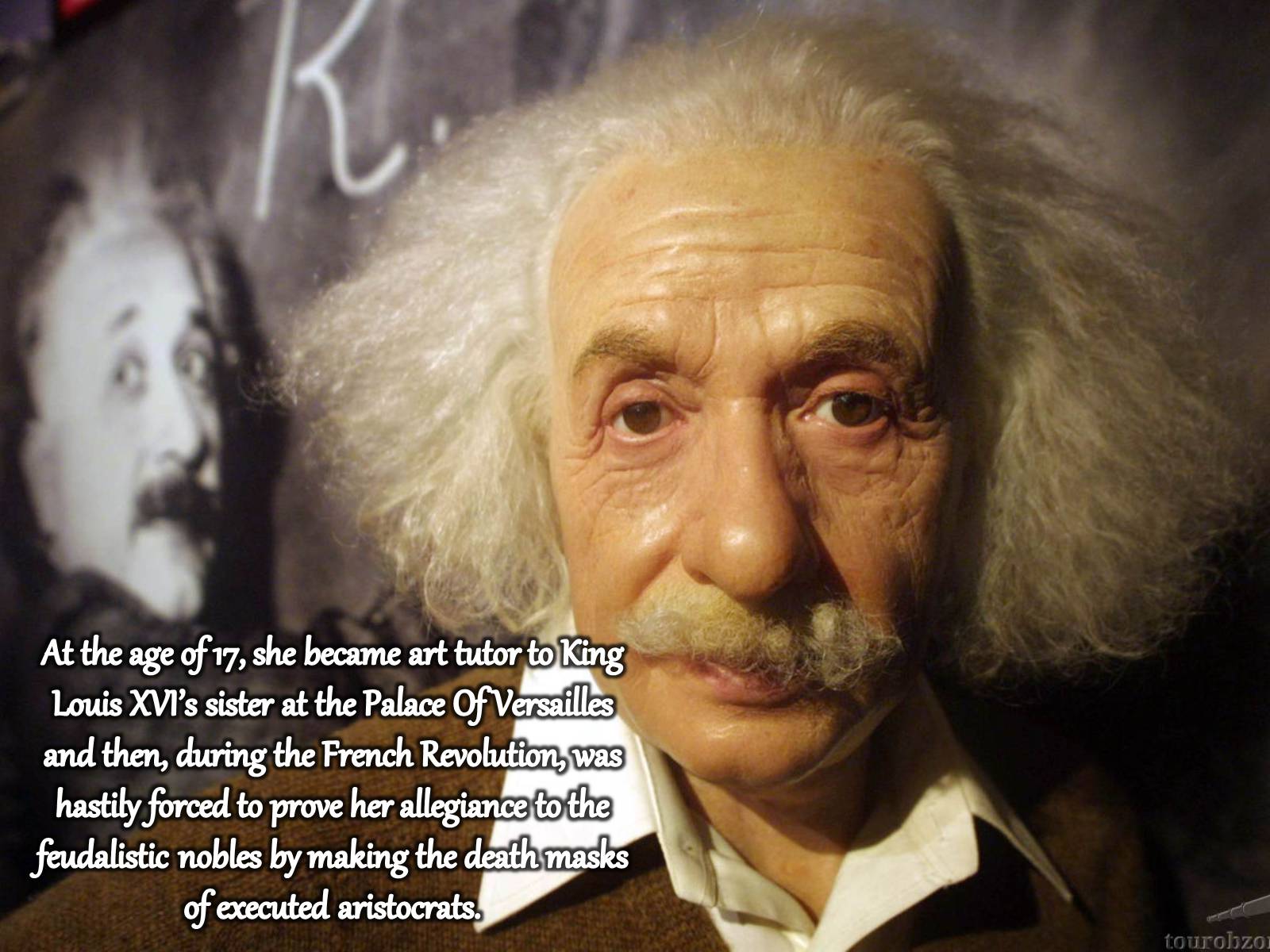 ---
Слайд #8
---
Madame Tussaud came to Britain in the early 19th century alongside a travelling exhibition of revolutionary relics and effigies of public heroes and rogues.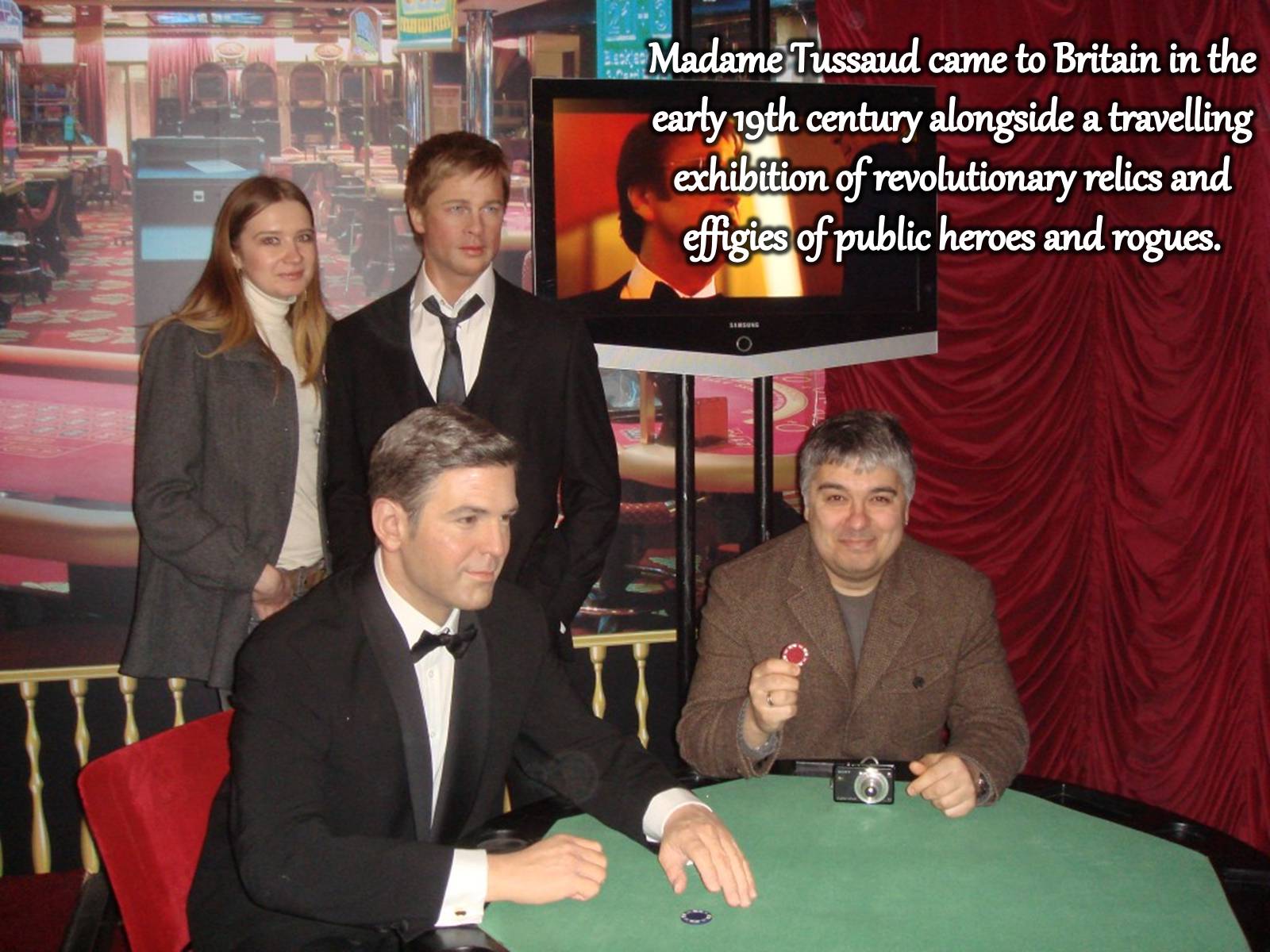 ---
Слайд #9
---
Bringing The News to Life
At a time when news was communicated largely by word of mouth, Madame Tussauds' exhibition was a kind of travelling newspaper, providing insight into global events and bringing the ordinary public face-to-face with the people in the headlines.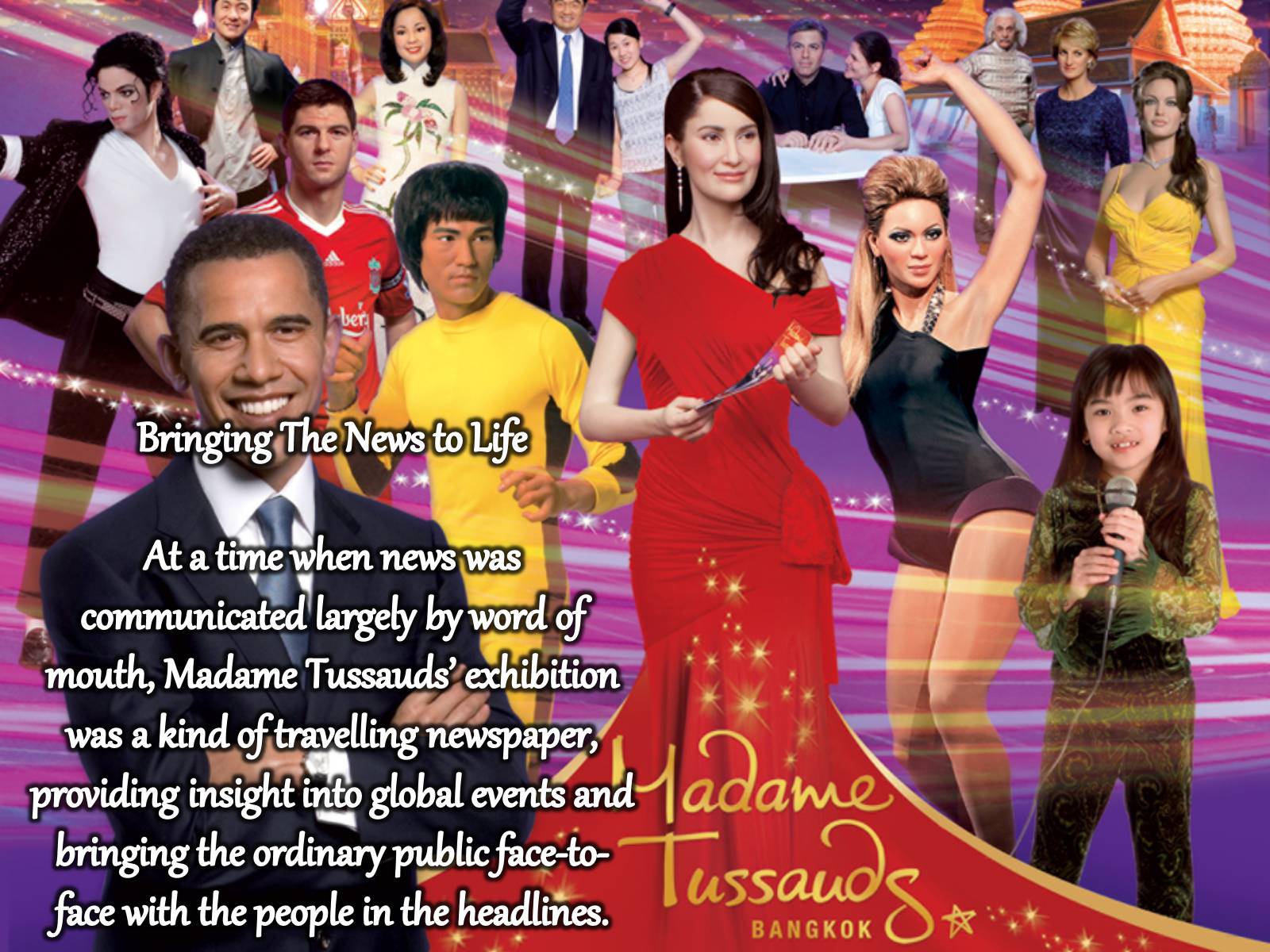 ---
Слайд #10
---
Priceless artefacts from the French Revolution and Napoleonic Wars brought to vividly life events in Europe which had a direct bearing on everyday lives.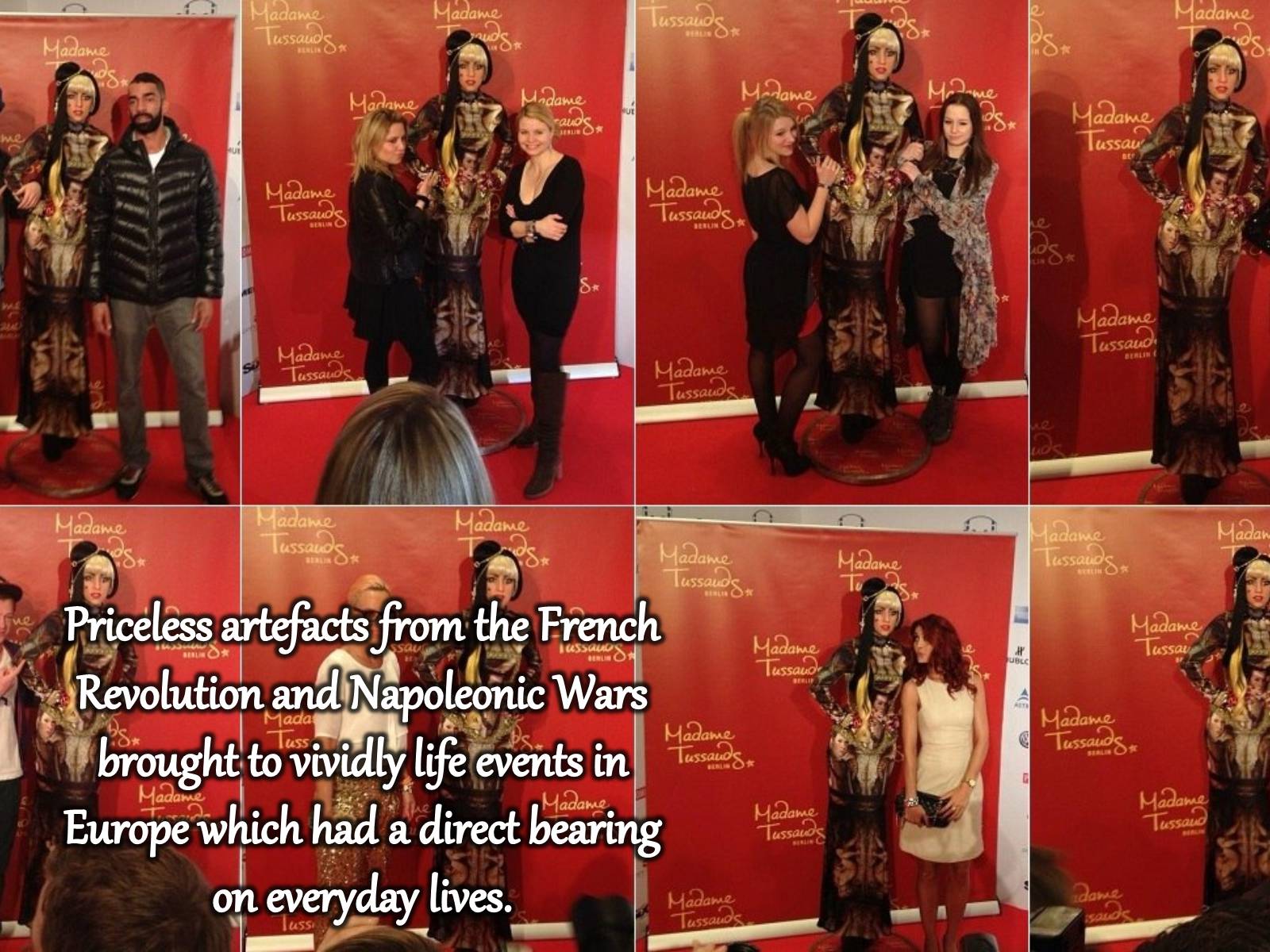 ---
Слайд #11
---
Figures of leading statesmen and, in the Chamber of Horrors, notorious villains put faces to the names on everyone's lips and captured the public imagination.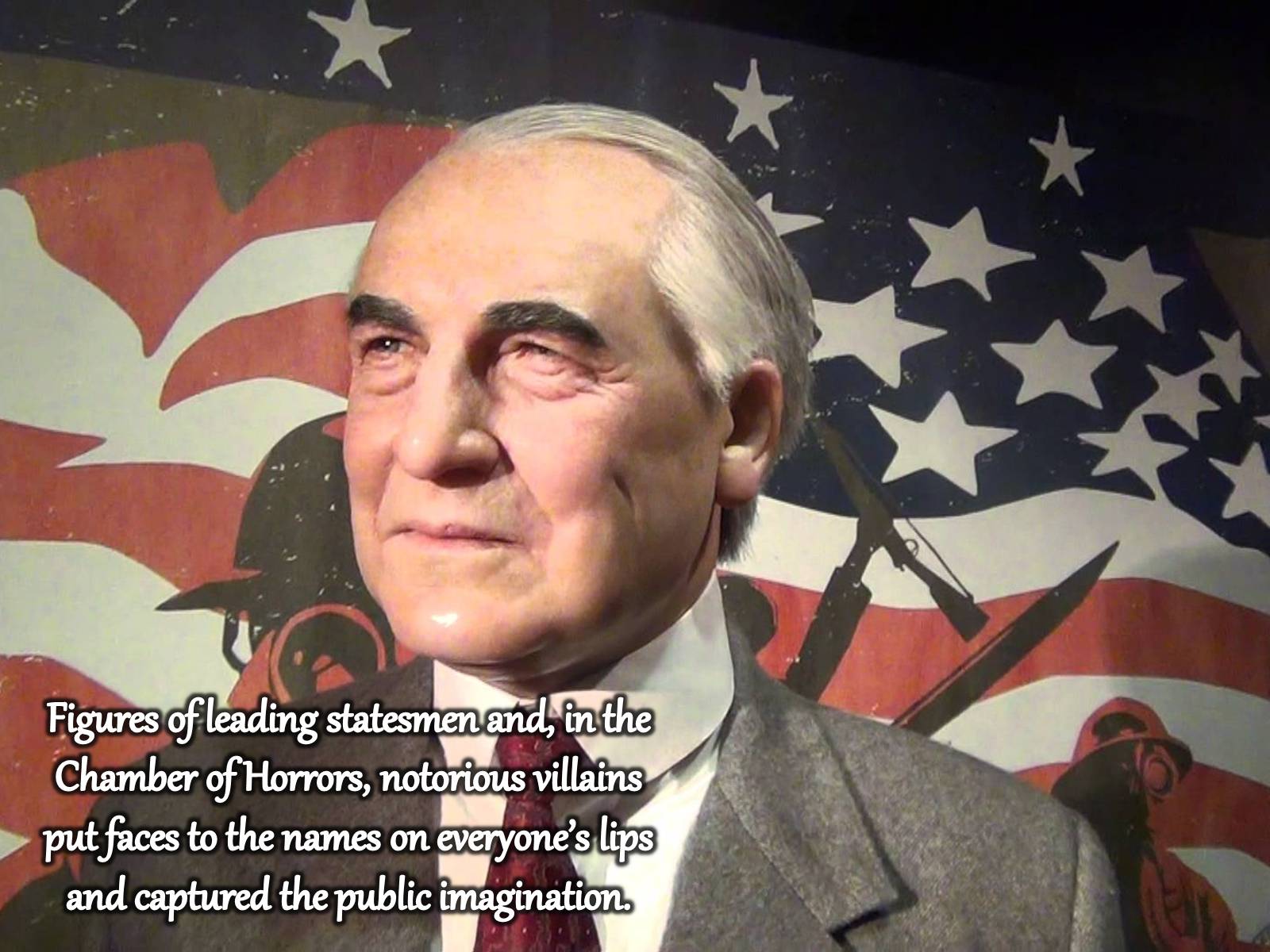 ---
Слайд #12
---
In 1835, Madame Tussauds' exhibition established a permanent base in London as the Baker Street Bazaar - visitors paid 'sixpence' for the chance to meet the biggest names of the day. The attraction moved to its present site in Marylebone Road come 1884.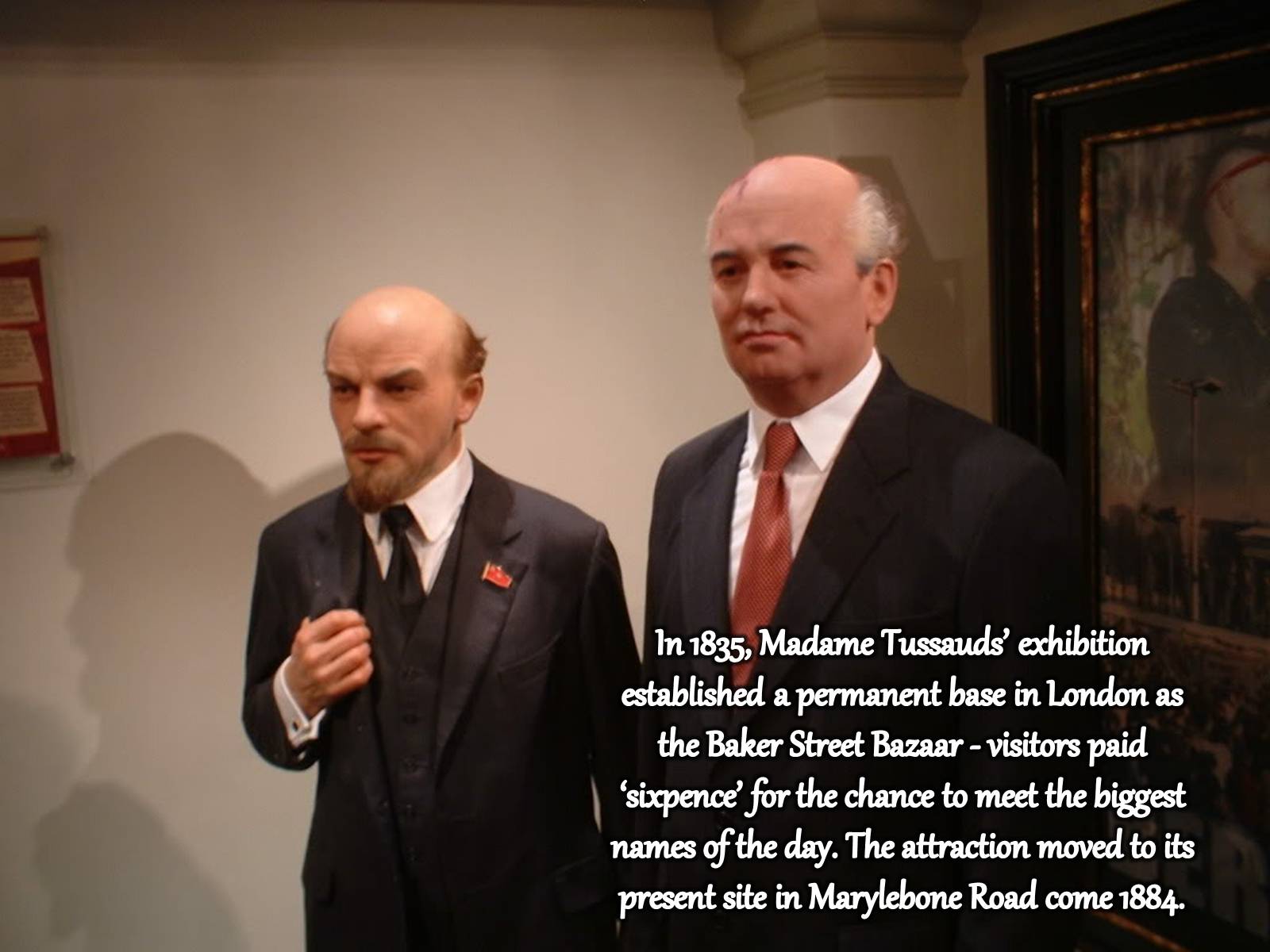 ---
Слайд #13
---
In the 20th century Madame Tussauds' role began to change. Thanks to the rapid growth of both popular tabloid press and public literacy, information about current events was easily acquired.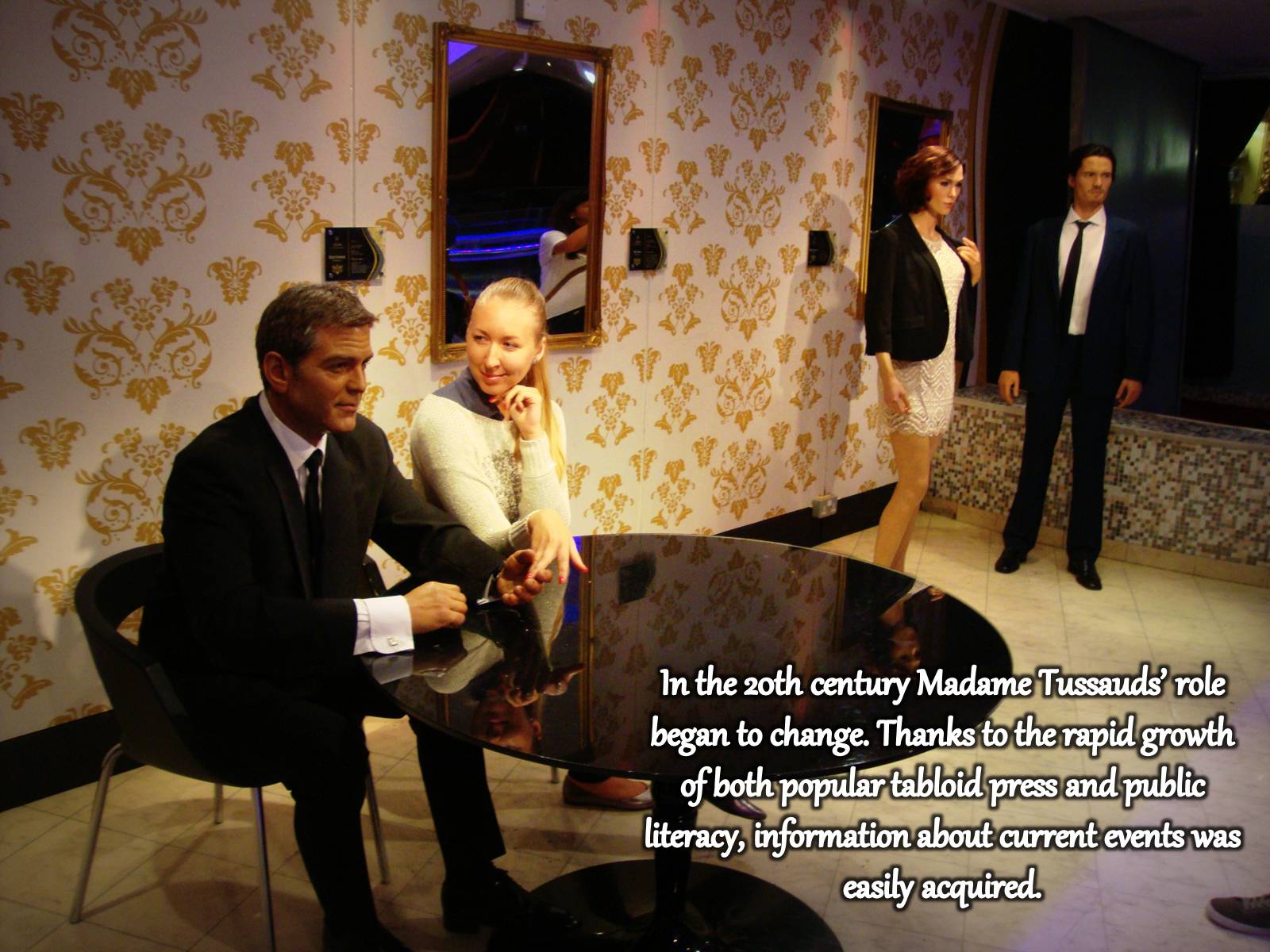 ---
Слайд #14
---
The attraction gradually, therefore, became less a source of direct news, than a commentary on popular celebrity. It also came through some major upheavals, surviving near destruction by fire (1925), earthquake (1931) and World War II 'Blitz' bombing (1940.)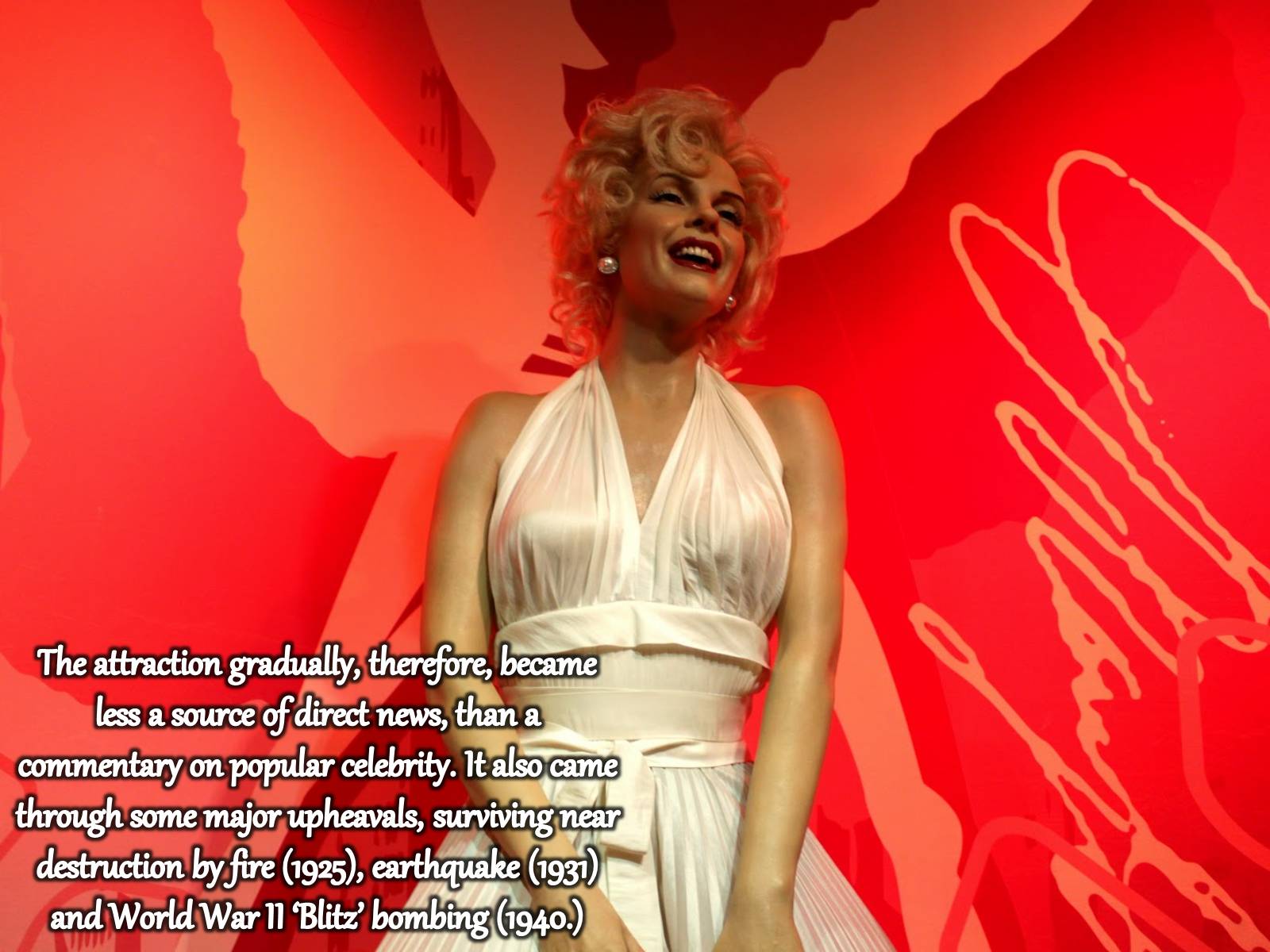 ---
Слайд #15
---
Today, Madame Tussauds is bigger and better than ever, combining its diverse history with the relentless glamour, intrigue and infamy of 21st century celebrity.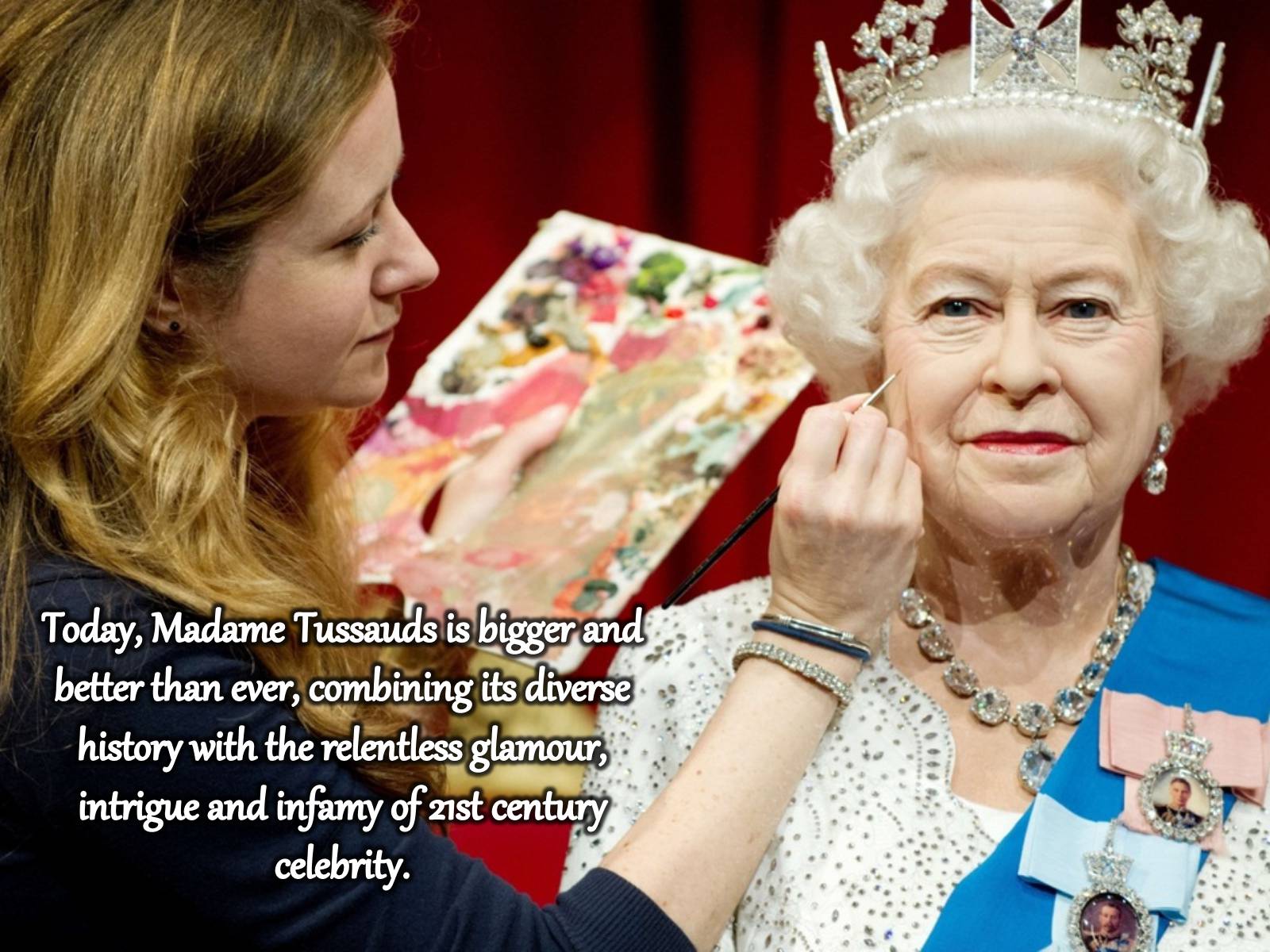 ---
Слайд #16
---
And then there are the more contemporary, more interactive stars. Kate Moss, alongside whom you can pose for the cover of a glossy fashion mag, the biggest names in entertainment, sport and politics are all dazzlingly represented; authentic down to the very last eye lash….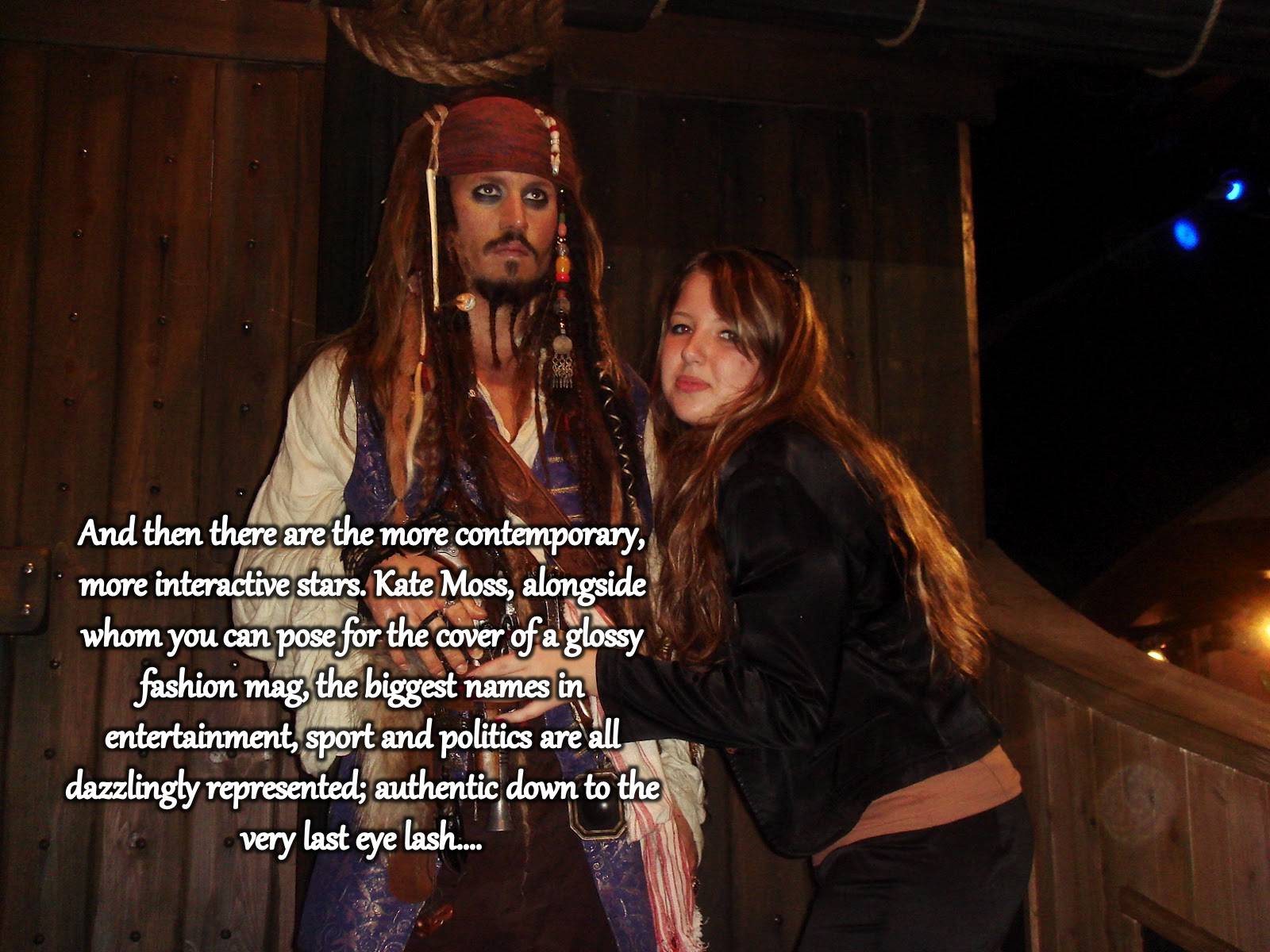 ---
Слайд #17
---
Madame Tussauds continues regularly to add figures that reflect contemporary public opinion and celebrity popularity – Bollywood kings like Shah Rukh Khan; Hollywood sirens such as Nicole Kidman; pop idols Timberlake and Minogue.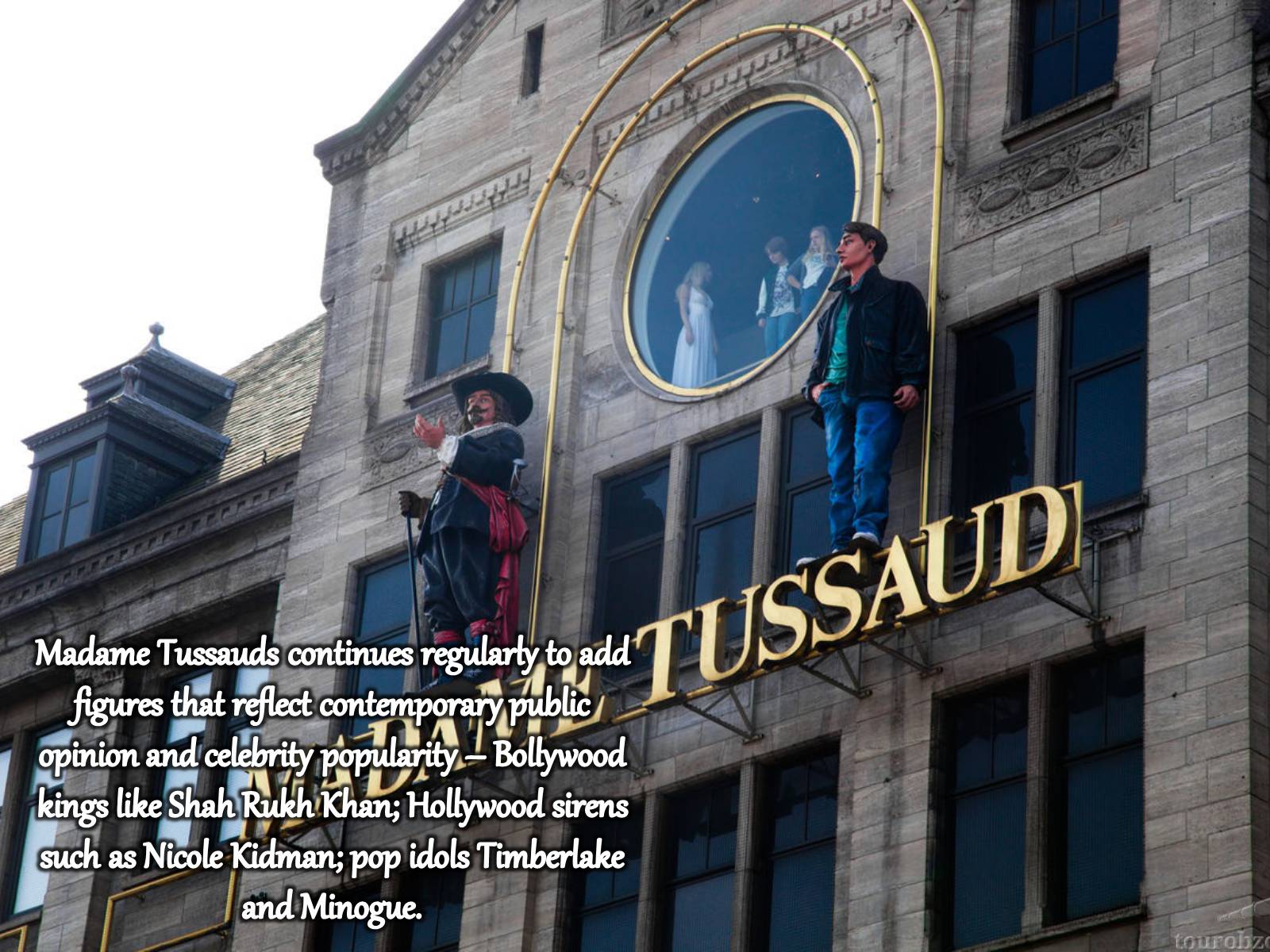 ---
Слайд #18
---
The attraction also continues to expand globally with established international branches in New York, Hong Kong, Las Vegas, Shanghai, Amsterdam and Washington DC soon to be joined by new outlets in Berlin (July 2008) and Hollywood (2009) – all with the same rich mix of interaction, authenticity and local appeal.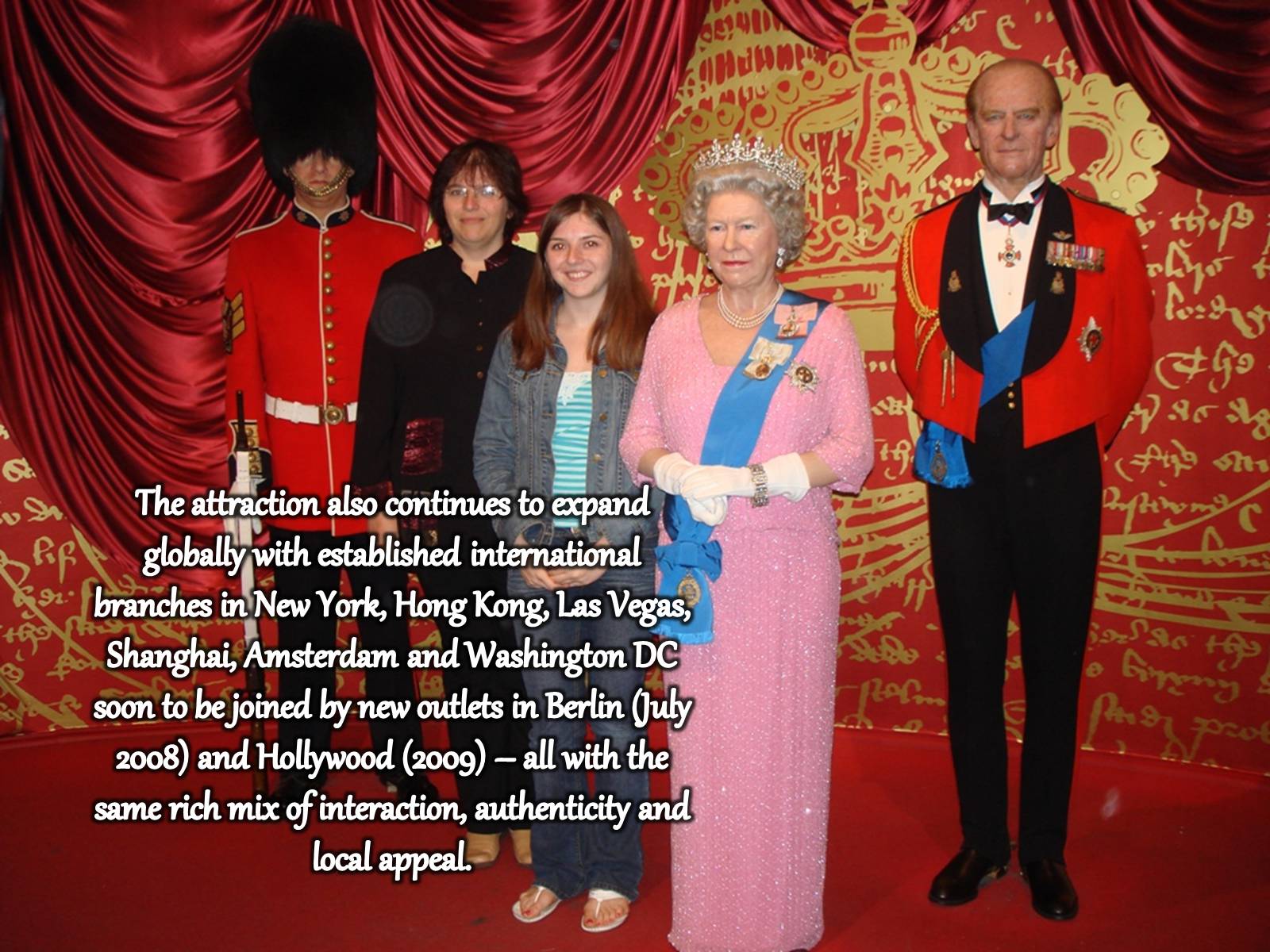 ---
Слайд #19
---
A visit to Madame Tussauds is essential – where else can you savour two centuries of fame and notoriety, and tell the great and good exactly what you think of them? It'll be your most famous day out ever!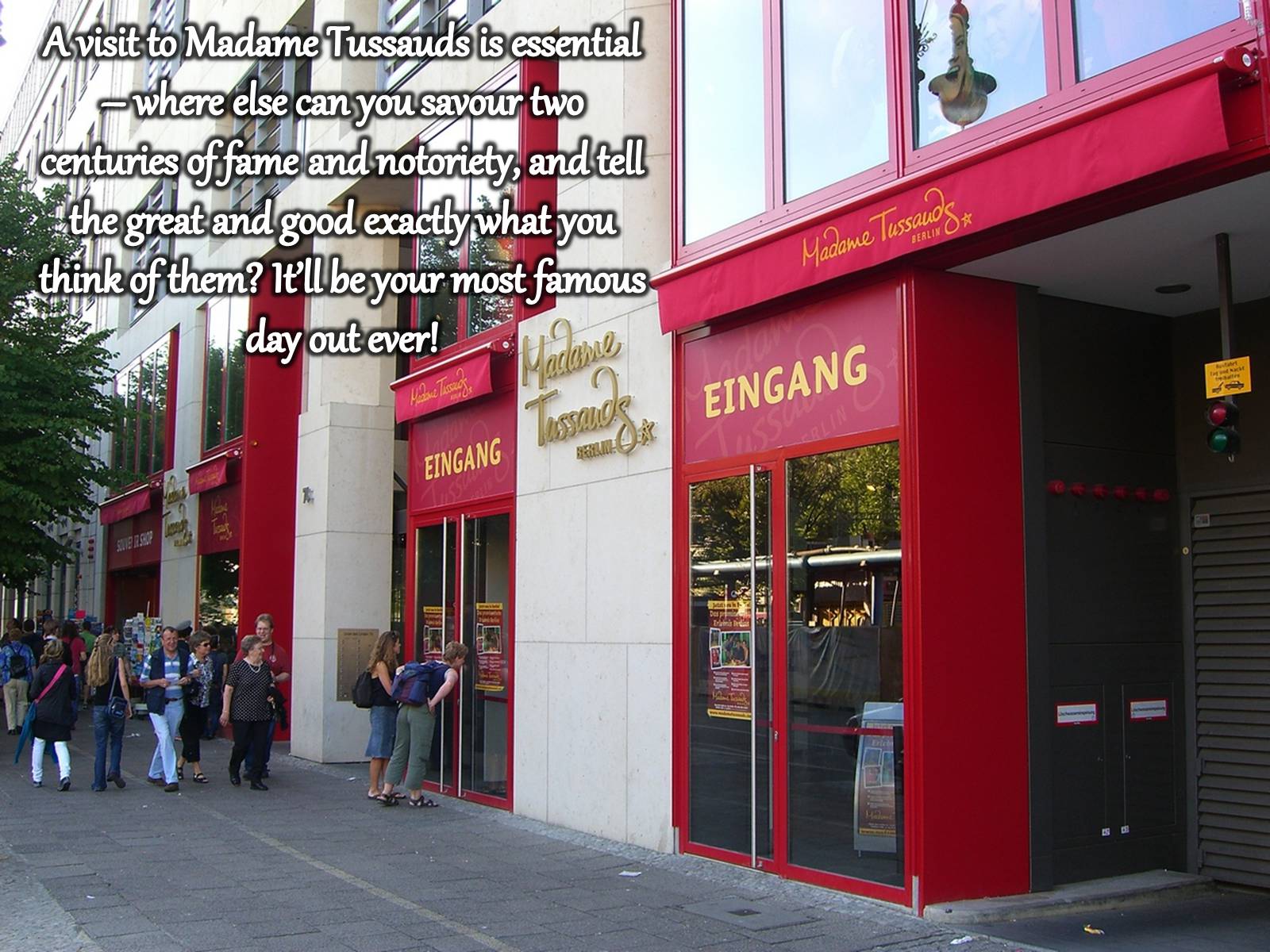 ---
---